KEVIN'S JOURNEY
We all have much in common as we strive to lead better lives and follow our heartfelt passions. Kevin firmly believes that applying wisdom to everyday decisions is a key component of healthy living, emotional stability, and a high-quality and well-balanced life. This belief lies at the heart of his outreach as a transformational speaker and leadership strategist.
As the founder of KMT Enterprises, LLC, a professional speaking and leadership mentoring company, Kevin empowers youth and adults with strategies for strengthening relationships, organizations, and professional endeavors. He teaches leaders to approach their roles with mind-sets that are rooted in responsibility and wisdom. The same principles are emphasized under his leadership at The Faith Center in Sunrise, Florida, where he manages and leads more than eighty volunteers and teaches more than a thousand youth and young adults.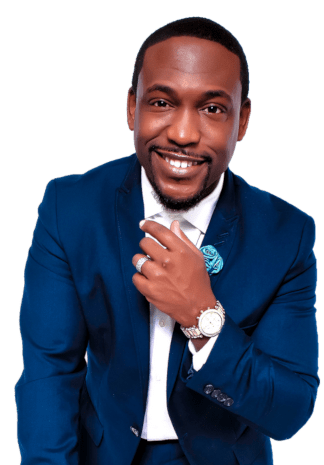 Kevin M. Tucker, President and CEO
In a wide-ranging career, his passion for nurturing impactful servant leaders has led Kevin to mentor and counsel thousands of individuals. In addition, he has taken his powerful message to crowds that have numbered five thousand or more. His experience includes partnerships with the Leadership Broward Youth Summit, the Urban League of Broward County, and the Broward County Schools Equity and Academic Attainment Department. He has facilitated numerous seminars and moderated forums. During his early years, he served as the advisor for the African-American Male Institute at the University of South Carolina.
Kevin holds a master's degree in leadership development and entrepreneurship from Nova Southeastern University. Active in his community, he served three years on the board of the Broward County Library Foundation. Honors include recognition from The Miami Times, which recently recognized Kevin for his leadership.