In the bleary-eyed, exhausted moments of the struggle, a bright, unyielding purpose can keep you grounded in the storm. – Kevin M. Tucker
We will never share your information or send you spam. You can unsubscribe at any time.
In the bleary-eyed, exhausted moments of the struggle, a bright, unyielding purpose can keep you grounded in the storm.

– Kevin M. Tucker
Author | Speaker | Relationship and Leadership Expert
Relationship and leadership expert, Kevin M. Tucker empowers individuals with strategies for strengthening family, relationships, leadership roles, and individual success. He equips leaders with the tools needed to fulfill their roles with wisdom and self-accountability. Kevin has traveled across the country with his invigorating message about fulfilling one's life purpose and building strong relationships. But the coach, who specializes in relationships and leadership, was seized last year by the need to reach more struggling people with his get-tough but ultimately joyful and hope-filled advice.

In January 2022, he's releasing his debut book, The Core Lifestyle: Take the Leap and Win in Challenging Times. The book centers around four areas in which Tucker sees many of his clients and advisees struggle: family issues, relationships, leadership, and personal fulfillment. Tucker illustrates his points with real-life examples, wisdom from the Bible, and his own struggles through the years. The book deals with, among other topics, confronting uncomfortable truths head-on in an effective way, dealing with rejection, building friendships that sustain, and loving well to lead well.

Kevin holds a master's degree in leadership development and entrepreneurship from Nova Southeastern University. In addition to his coaching work, Tucker holds positions as youth pastor and manager at The Faith Center in Sunrise, FL.

His experience includes partnerships with the Leadership Broward Youth Summit, the Urban League of Broward County, and the Broward County Schools Equity and Academic Attainment Department. He has facilitated numerous seminars and moderated forums. During his early years, he served as the advisor for the African American Male Institute at the University of South Carolina.

For three years, he served the Broward Public Library Foundation as a board member.
Slide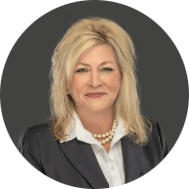 It is said that only He who has traveled the road knows where the holes are deep. Kevin's personal experiences and passion to overcome obstacles have enabled him to write a book that can help people take the deep holes of life and turn them into a bridge to success.
Karen Jones, CMO & EVP, Ryder Systems, Inc., Miami, FL
Slide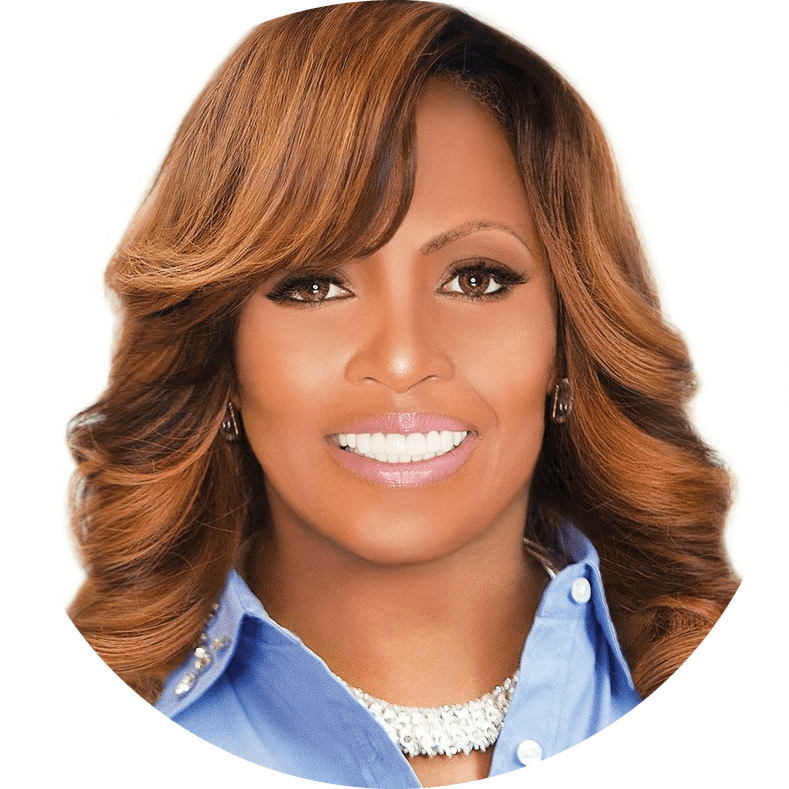 The Core Lifestyle is a right on time message of how to live with purpose and passion rooted in the wisdom of God. If you're ready to do the work, have the hard conversations, and make the journey, this book was written for you!
Dr. Traci Lynn, CEO & Founder, Traci Lynn Jewelry, Fort Lauderdale, FL
Slide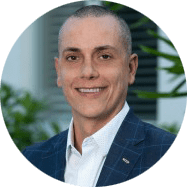 Kevin Tucker in The Core Lifestyle, Take the Leap and Win in Challenging Times gives keen insights in the deep personal and professional challenges we all face. With advice grounded in Biblical wisdom and deep personal experiences, Kevin shares a path forward to live your greatest purpose. Kevin's passion for making a difference while sharing his proven tools for success makes him someone you do not want to miss out on having speak to your organization. Sure to enliven any group, Kevin delivers unique messages of transformation
Dr. Ben Sorensen, Fort Lauderdale City Commissioner, Co-Founder & VP, Optimum Associates, LLC
Slide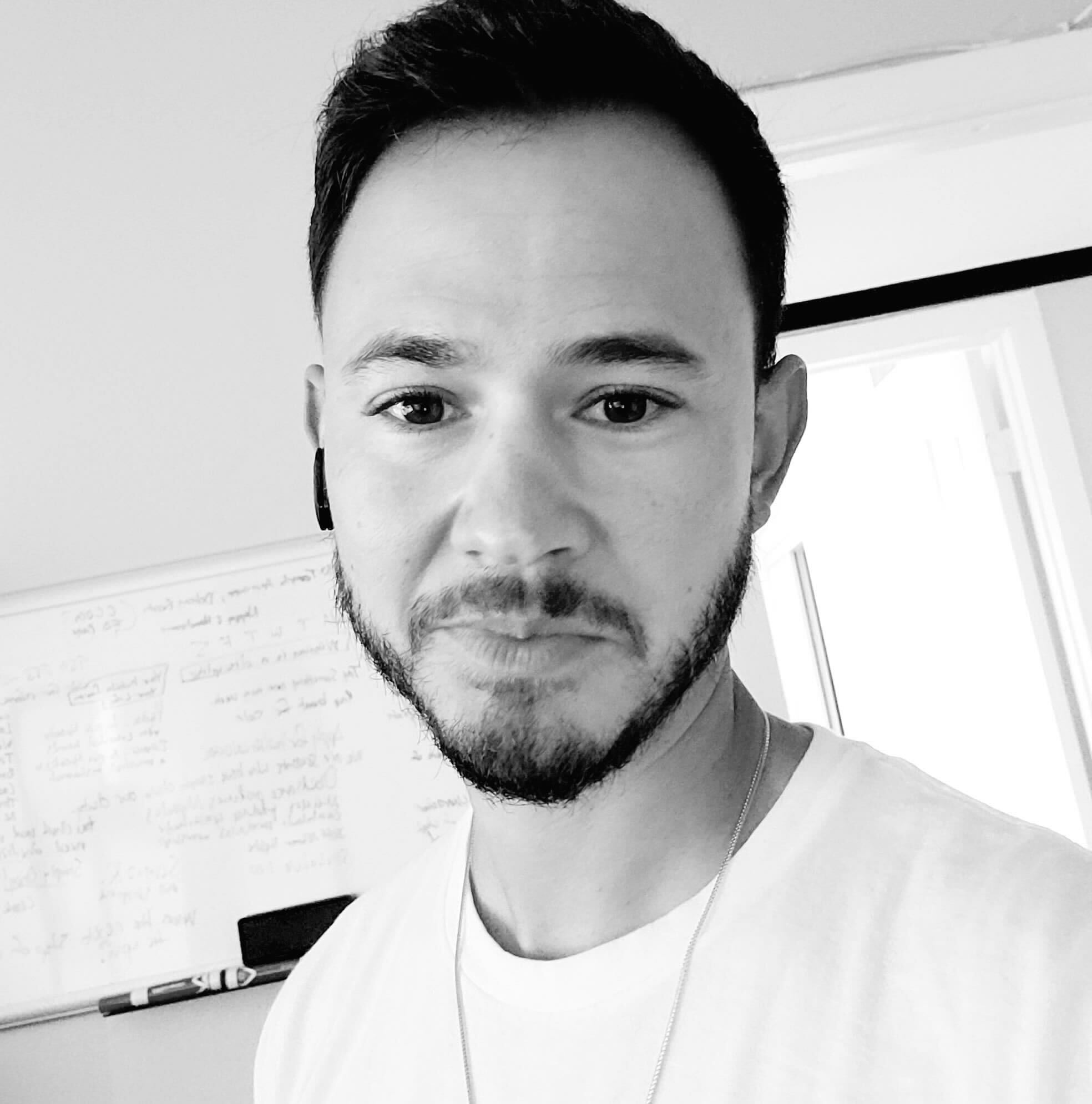 Kevin skillfully gets to the root of the issues we all face, saving us valuable time while providing solutions that often get overlooked or unnoticed. He truly does get to the core leaving a lasting impression and driving action!
Stephen Nemeth, CEO, SN Yacht Services, Fort Lauderdale, FL
Slide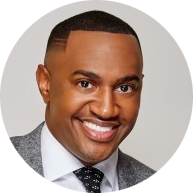 Kevin is a rising prolific voice. He draws each listener and keeps them fully engaged through his wise, yet, simplistic approach to teaching and speaking. Kevin consistently motivates through his potent and enlightening messages.
Jonathan Nelson, National Recording Artist & Songwriter, Stellar Award Winner
Slide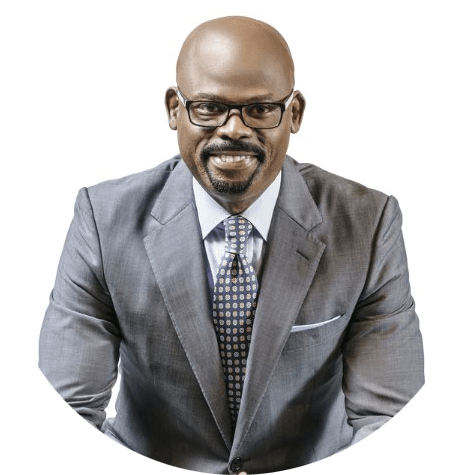 Kevin Tucker is more than qualified to speak on the various topics addressed in his new book, The Core Lifestyle, Take the Leap and Win in Challenging Times. In it, he offers advice and strategies on such things as: strengthening and improving family relationships; building bonds that nurture and empower success in leadership; positioning yourself to reach your goals; and fulfilling your God-given purpose. I believe this book to be a valuable resource to help us understand and navigate life's ups and downs.
Henry Fernandez, Senior Pastor, The Faith Center, Sunrise, FL
Slide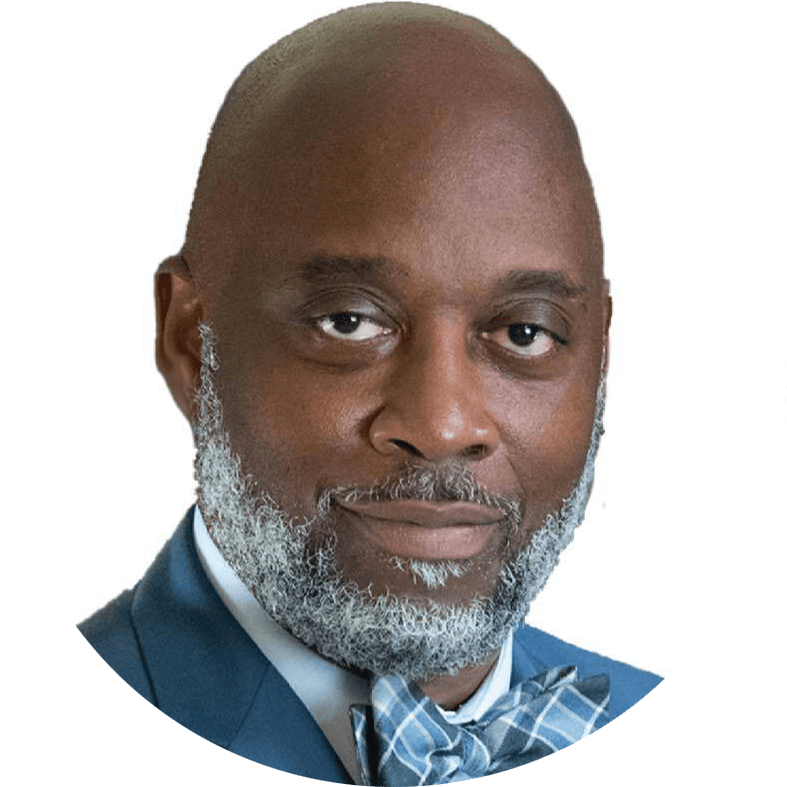 Since he is always able to get to the nucleus of an issue in a relationship, it's not surprising that the title of Kevin Tucker's inaugural book is The Core Lifestyle. For his readers, The Core Lifestyle offers a comprehensive yet easily digestible prescription for tackling tough truths so they will ultimately experience "the endless possibilities of personal fulfillment reimagined!" Get your dose of reality in The Core Lifestyle, and experience Kevin's gift of understanding.
Robert Reese, Regional Director, IRLY Bird Kids, Columbia, SC
The Core Lifestyle, Take the Leap and Win in Challenging Times is designed to lead you through the uncomfortable transitions that are the only path to your most vibrant life. Do hard moments from your past keep you from nurturing family connections that you crave? Do you struggle with setting boundaries in relationships or with power struggles on the job? Kevin Tucker helps you navigate those tough conversations and difficult adjustments that may be your next steps to a more fulfilling life. With examples from his own life and wisdom from the Bible, the author lays out the core principles that have helped countless clients thrive.


The Core Lifestyle is for those who have the courage to meet life's toughest issues with action and a plan. With guidance from an expert, you can use the hard times as a bridge to trust-filled relationships, triumphs as a leader, and fulfillment of the goals God put you on earth to achieve.