Get access to an exclusive Facebook Group, Core Strategies, Special Offers and More
We will never share your information or send you spam. You can unsubscribe at any time.
Author | Speaker | Relationship and Leadership Expert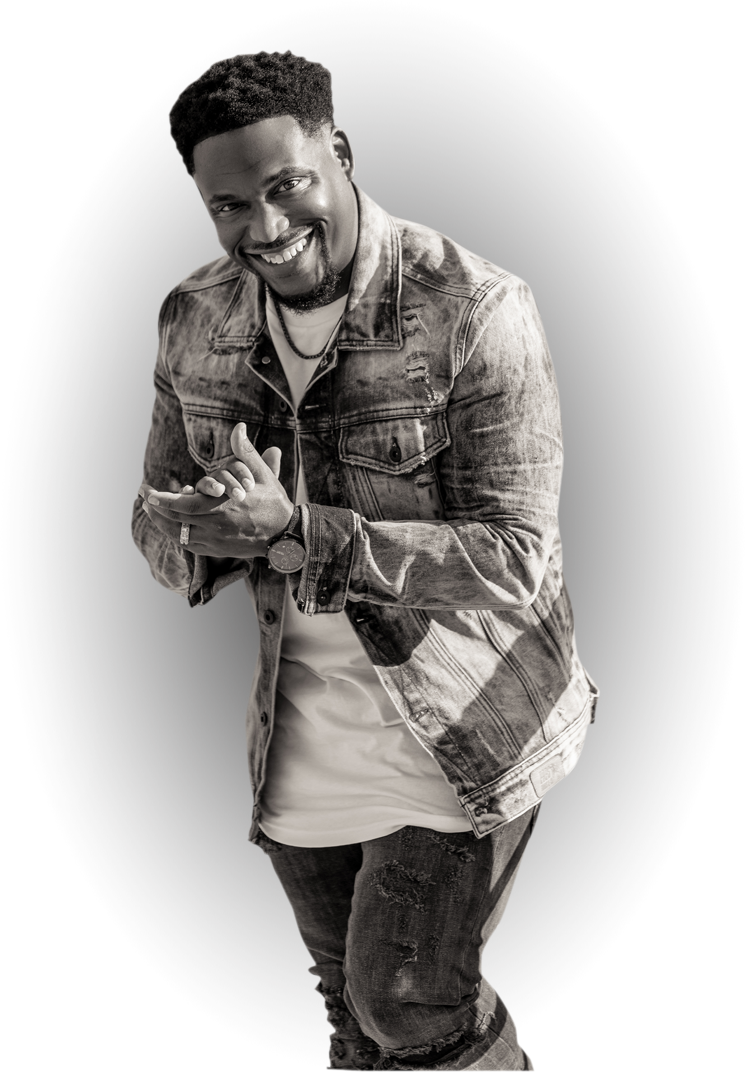 Relationship and leadership expert, Kevin Tucker empowers individuals with strategies for strengthening family, relationships, leadership roles, and individual success. He equips leaders with the tools needed to fulfill their roles with wisdom and self-accountability. Kevin has spoken to crowds of thousands and traveled across the US to deliver his message of empowerment rooted in wisdom. Kevin holds a master's degree in leadership development and entrepreneurship from Nova Southeastern University. The same principles are emphasized under his leadership at The Faith Center in Sunrise, Florida, where he manages and leads a team of over fifty individuals.
His experience includes partnerships with the Leadership Broward Youth Summit, the Urban League of Broward County, and the Broward County Schools Equity and Academic Attainment Department. He has facilitated numerous seminars and moderated forums. During his early years, he served as the advisor for the African American Male Institute at the University of South Carolina.
Active in his community, he served a three-year term as Broward County Library Foundation Board Member. Honors include recognition from The Miami Times and Women 2 Women, Inc., which recognized Kevin for his leadership, and from HOT 103.5 The Beat, as the "Beat Blazer of the Month," for his impact on the community. Kevin authored his future best-selling highly anticipated new book, The Core Lifestyle, Take the Leap and Win in Challenging Times.
Slide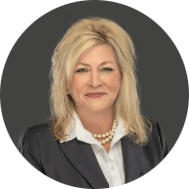 It is said that only He who has traveled the road knows where the holesare deep. Kevin's personal experiences and passion to overcome obstacles have enabled him to write a book that can help people take the deep holes of life and turn them into a bridge to success.
Karen Jones, CMO & EVP, Ryder Systems, Inc., Miami, FL
Slide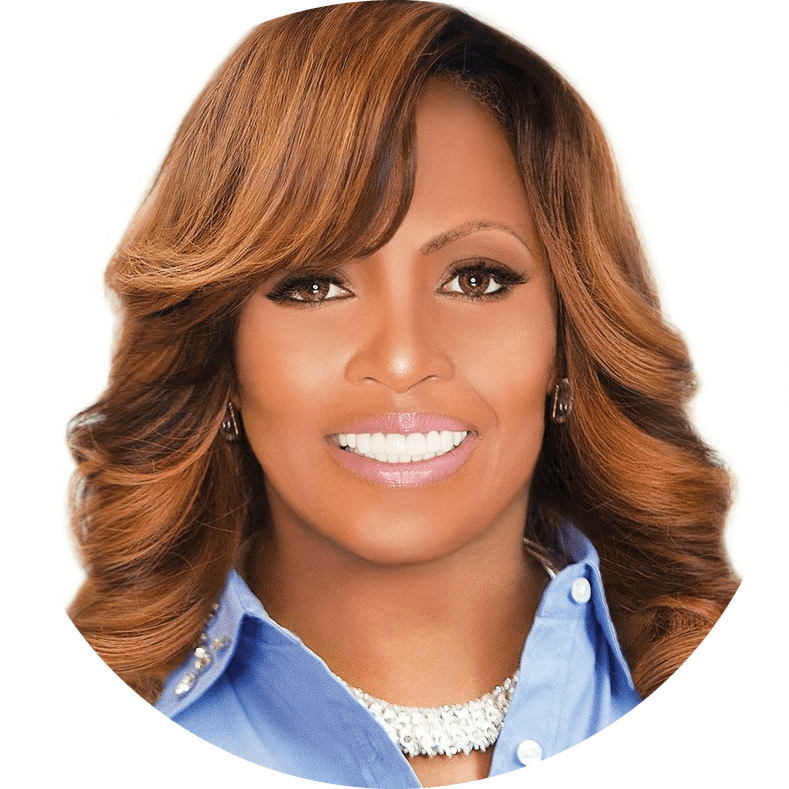 The Core Lifestyle is a right on time message of how to live with purpose and passion rooted in the wisdom of God. If you're ready to dothe work, have the hard conversations, and make the journey, this book was written for you!
Dr. Traci Lynn, CEO & Founder, Traci Lynn Jewelry, Fort Lauderdale, FL
Slide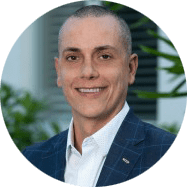 Kevin Tucker inThe Core Lifestyle, Take the Leap and Win in Challenging Times gives keen insights in the deep personal and professional challenges we all face. With advice grounded in Biblical wisdom and deep personal experiences, Kevin shares a path forward tolive your greatest purpose.Kevin's passion for making a difference while sharing his proven tools for success makes him someone you do not want to miss out on having speak to your organization. Sure to enliven any group, Kevin delivers unique messages of transformation
Dr.Ben Sorensen, Fort Lauderdale City Commissioner, Co-Founder & VP, Optimum Associates, LLC
Slide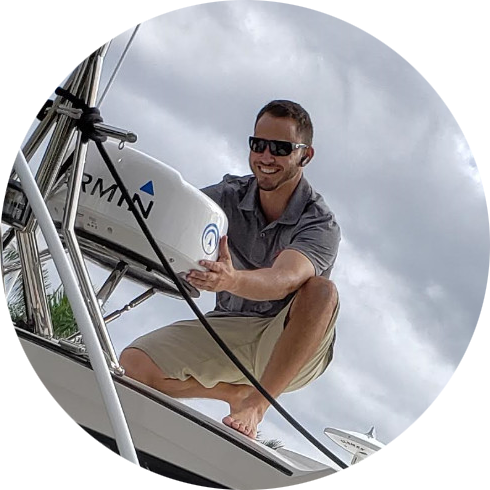 Kevin skillfully gets to the root of the issues we all face, saving us valuable time while providing solutions that often get overlooked or unnoticed. He truly does get to the core leaving a lasting impression and driving action!
Stephen Nemeth, CEOSN Yacht ServicesFort Lauderdale, FL
Slide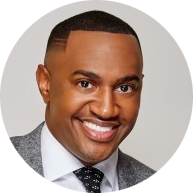 Kevin is a rising prolific voice. He draws each listener and keeps them fully engaged through his wise, yet, simplistic approach to teaching and speaking. Kevin consistently motivates through his potent and enlightening messages.
Jonathan Nelson, National Recording Artist & Songwriter,Stellar Award Winner
Slide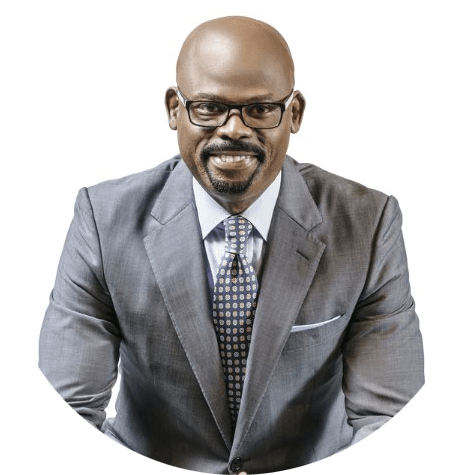 As someone well trained and educated in the area of leadership development, Kevin Tucker is more than qualified to speak on the various topics addressed in this new book, The Core Lifestyle, Take the Leap and Win in Challenging Times. In it, he offers advice and strategies on such things as: strengthening and improving family relationships; building bonds that nurture and empower success in leadership; positioning yourself to reach your goals; and fulfilling your God-given purpose. Over the years, I have witnessed the fruit of Kevin's talents here at The Faith Center, where he serves as youth pastor and manager, as well as through his work in the local community and across the country as he has effectively used these tools to help equip and empower people for leadership. As we continueto face challenging times in our relationships, families, businesses, andeven our churches, I believe this book to be a valuable resource to helpus understand and navigate life's ups and downs. It can serve as a helpful tool for anyone who is willing to meet life's toughest issues withaction, and with a plan.
Henry Fernandez, Senior PastorThe Faith CenterSunrise, FL
The Core Lifestyle, Take the Leap and Win in Challenging Times is designed to lead you through the uncomfortable transitions that are the only path to your most vibrant life. Do hard moments from your past keep you from nurturing family connections that you crave? Do you struggle with setting boundaries in relationships or with power struggles on the job? Kevin Tucker helps you navigate those tough conversations and difficult adjustments that may be your next steps to a more fulfilling life. With examples from his own life and wisdom from the Bible, the author lays out the core principles that have helped countless clients thrive. The Core Lifestyle is for those who have the courage to meet life's toughest issues with action and a plan. With guidance from an expert, you can use the hard times as a bridge to trust-filled relationships, triumphs as a leader, and fulfillment of the goals God put you on earth to achieve.