ABOUT US
KMT Enterprises is committed to helping clients lead more fulfilling lives and excel in their professional endeavors. Kevin sees each client as a partner as he strives to help each one fulfill their unique potential.
The principle-based concepts he embraces are designed to bring balance and wholeness to all areas of life.
As your leadership strategist and transformational partner, his goal for you is a life of success that is firmly grounded in core values.
Kevin will empower you with strategies to help you:
Enhance family and personal relationships
Strengthen your organization or business
Become an effective and wise leader
Make difficult decisions
Handle personal and professional issues responsibly
Maintain a positive attitude in the face of challenges and chaos
Beat the odds to win at life by avoiding thinking patterns that will hold you back
Build healthier relationships with difficult people
Testimonials
My growth through receiving high intensive mentoring and coaching from KMT Enterprises is unbelievable. Kevin's authenticity in offering life changing and transforming tools is priceless. I've opened myself to new perceptions of my life and reality. Undeniably, I'm grateful.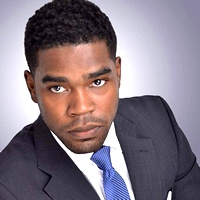 When faced with personal issues, Kevin helped me view situations from new perspectives. In challenging situations, he helped me understand how properly processing the situation would help me overcome and manage life better. He's transforming minds with integrity and wisdom.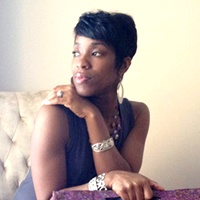 Angelia Best, V31 Designs
Kevin's passion for making a difference while sharing his proven tools for success makes him someone you do not want to miss out on having speak to your organization. Sure to enliven any group, Kevin delivers unique messages of transformation.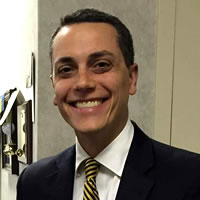 Dr. Ben Sorensen, VP Optimum Associates/Vice Mayor of Fort Lauderdale, FL
Kevin is a rising prolific voice. He draws each listener and keeps them fully engaged through his wise, yet, simplistic approach to teaching and speaking. Kevin consistently motivates through his potent and enlightening messages.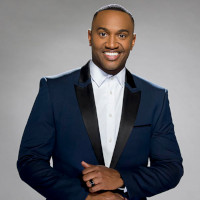 Jonathan Nelson, National Recording Artist & Songwriter, Stellar Award Winner